Trampoline wheels allow you to move your trampoline to a shadier place without having to disassemble it. They also help in shifting your trampoline when you need to mow underneath it. After you have moved the trampoline to the desired spot, you should remove the wheels. The best trampoline wheels move your trampoline in the most efficient way.
3 of the Best Trampoline Wheels to Consider if you are looking to Buy One
Trampoline Wheel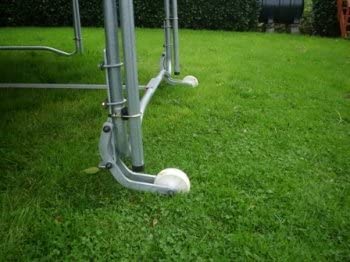 Trampoline Wheel
Product Weight5.18 kg
This pack of two wheels allows you to move the trampoline without twisting its frame or disassembling it. They can be fitted in a matter of minutes!
Trampoline Wheel (Set of 4)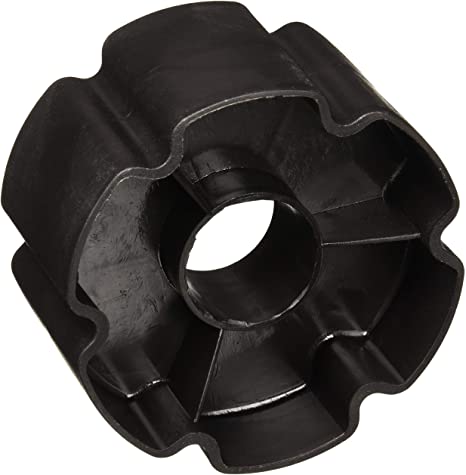 JumpKing
Product Weight907 g
This set of wheels are not to be used with trampolines that have W-shaped legs. They are only compatible with the models that have a legs with a straight base.